Welcome to the Woolwich Common Community Centre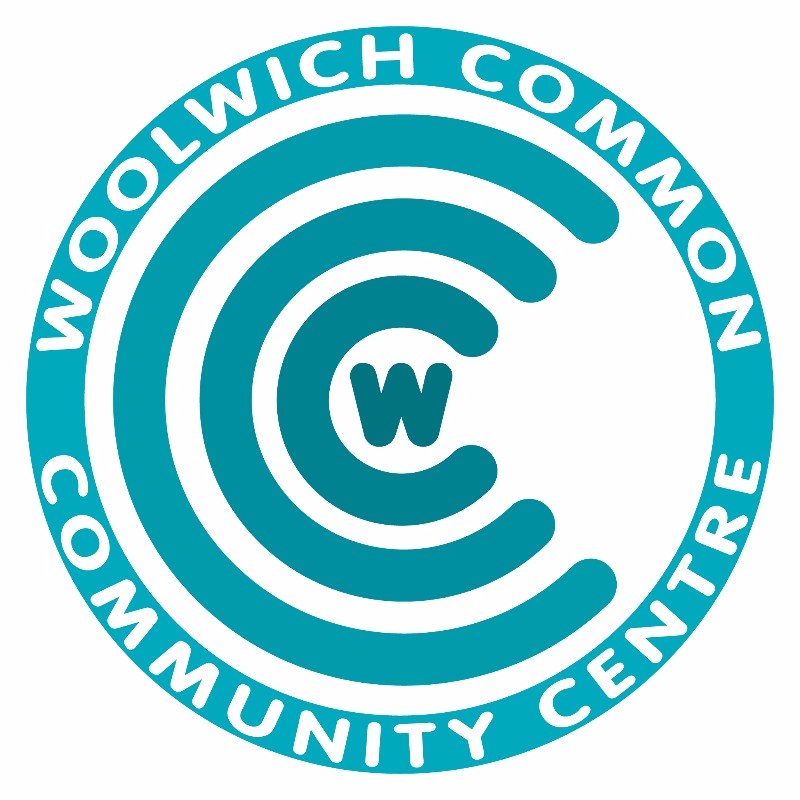 Here at Woolwich Common Community Centre, our focus is being at the heart of action in the Woolwich Common Community.
Whether it's Tae Kwon Do or just a good old cup of tea you're after, we're open Monday to Fridays from 9am until 9pm and weekends from 9am until 11pm.
Call us on 020 8855 2437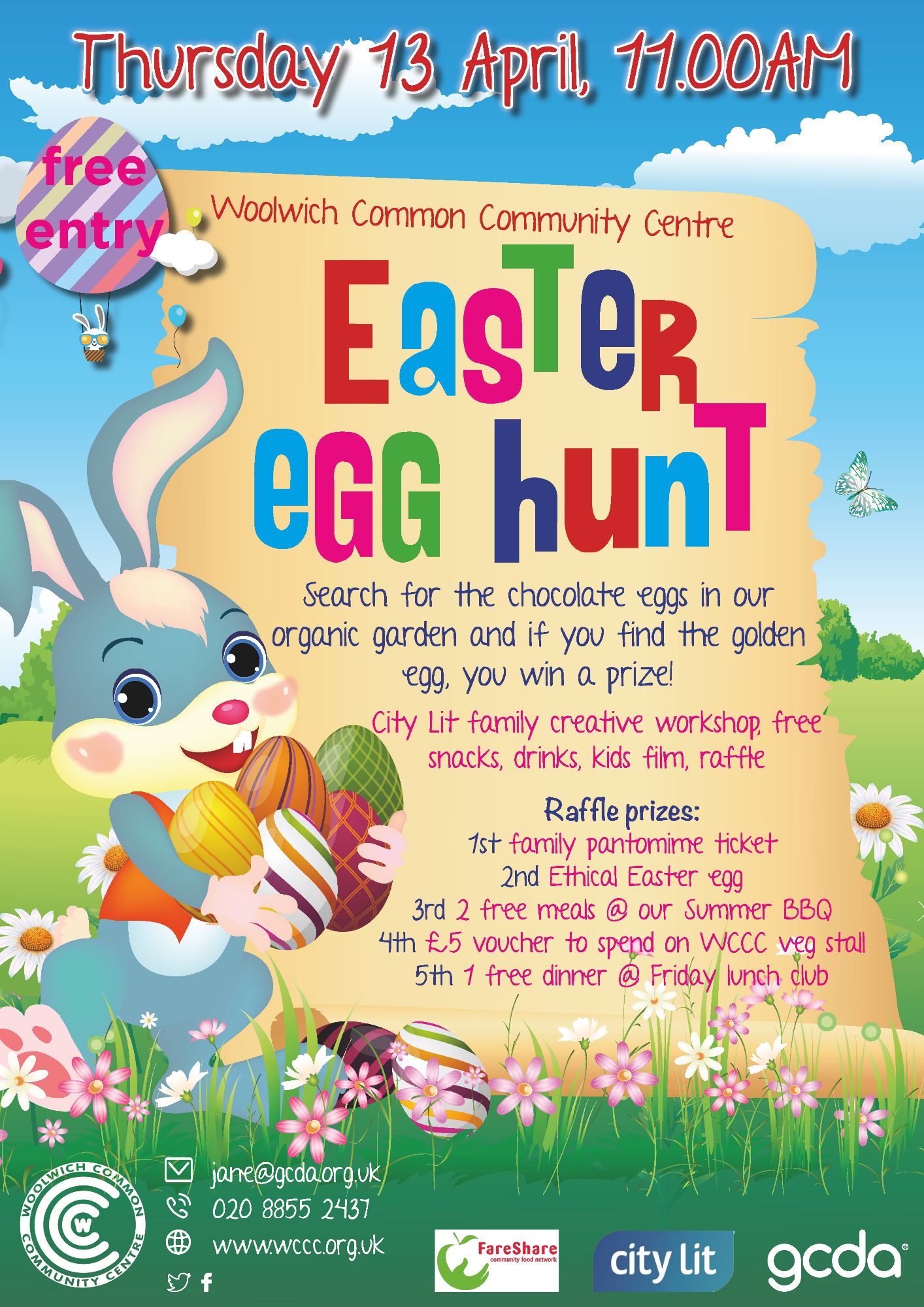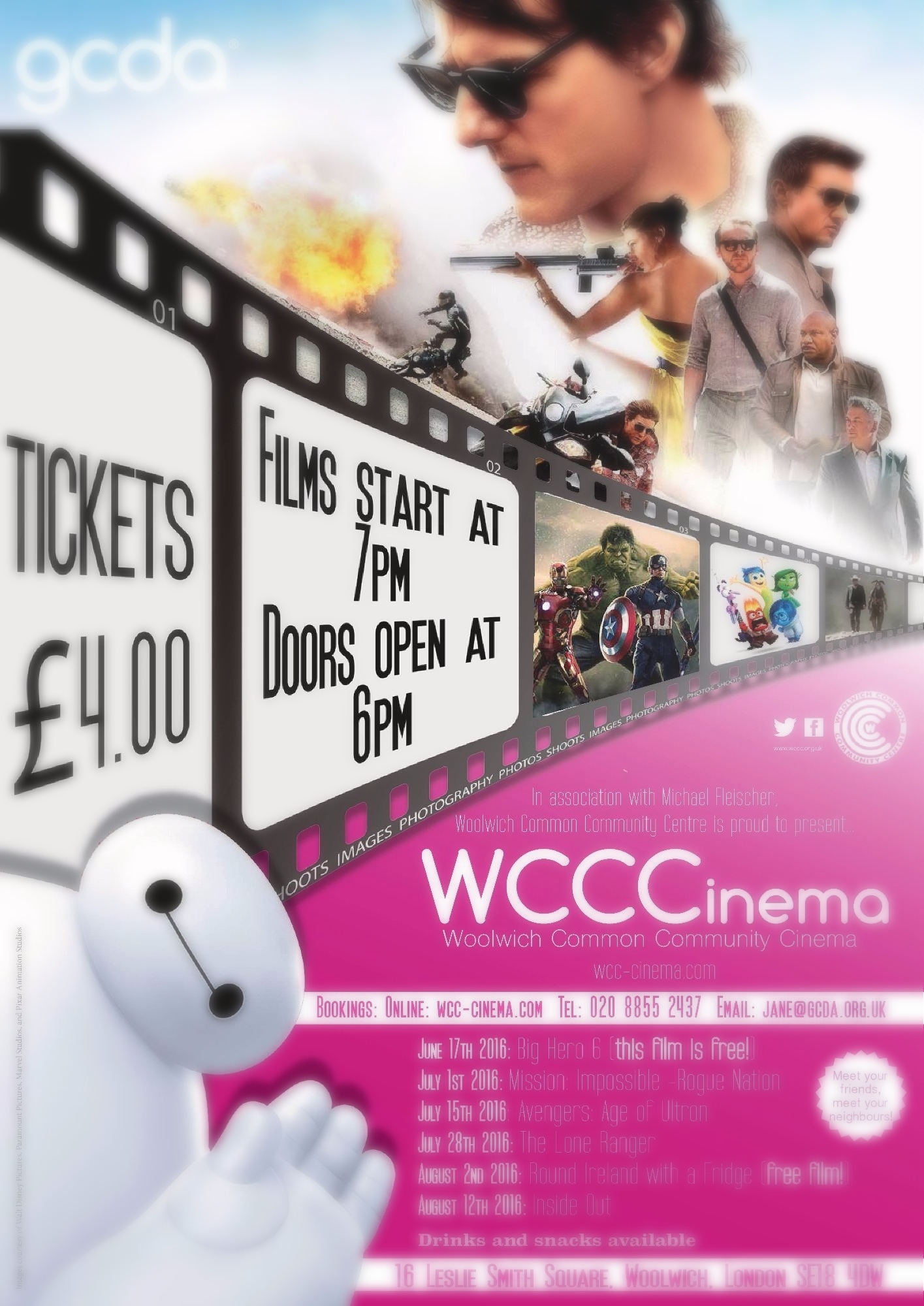 FREE Tickets can be booked by using the links below or by contacting us here
FREE ROUND IRELAND WITH A FRIDGE (PG) A warm-hearted comedy based on Tony Hawks' book of the same name. FREE entrance, but we will ask you to donate some spare change for a charitable cause, the proceeds will go to Tony Hawks' Moldovan Child Care Centre. Does't need to be much, whatever you can spare & we won't look how much you've donated, don't worry Please contact us to reserve your tickets August 2. Mingling: 6 pm. Film: 7 pm
INSIDE OUT (U) £4. Get tickets August 12. Mingling: 6 pm. Film: 7 pm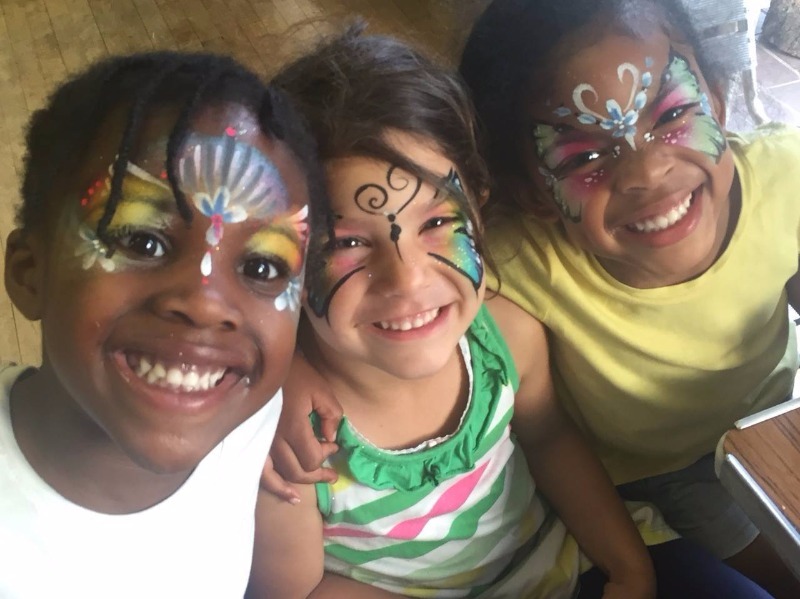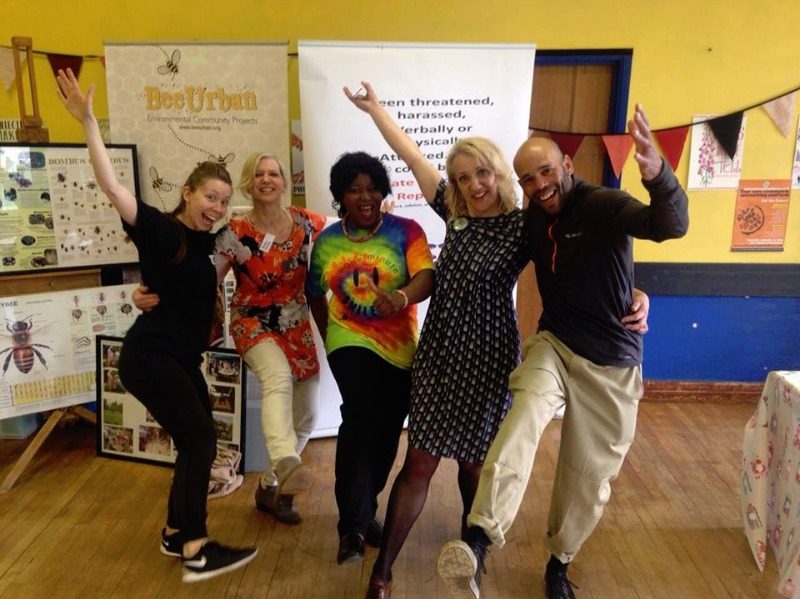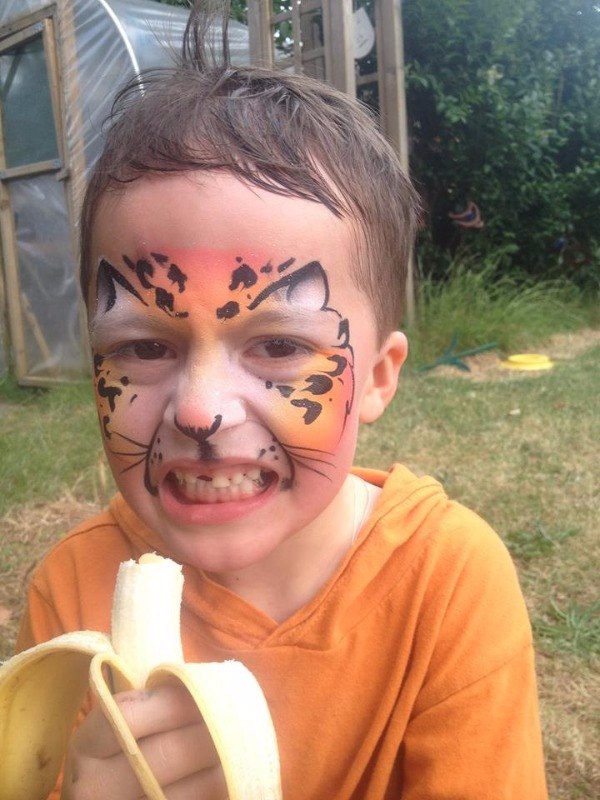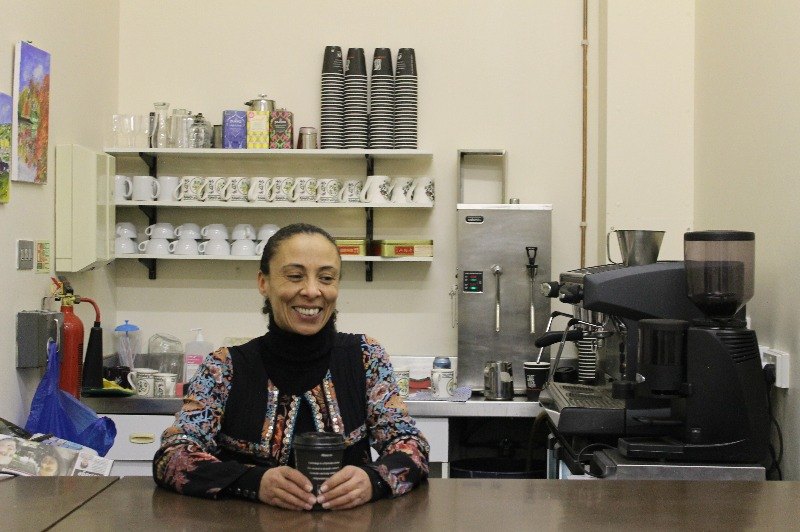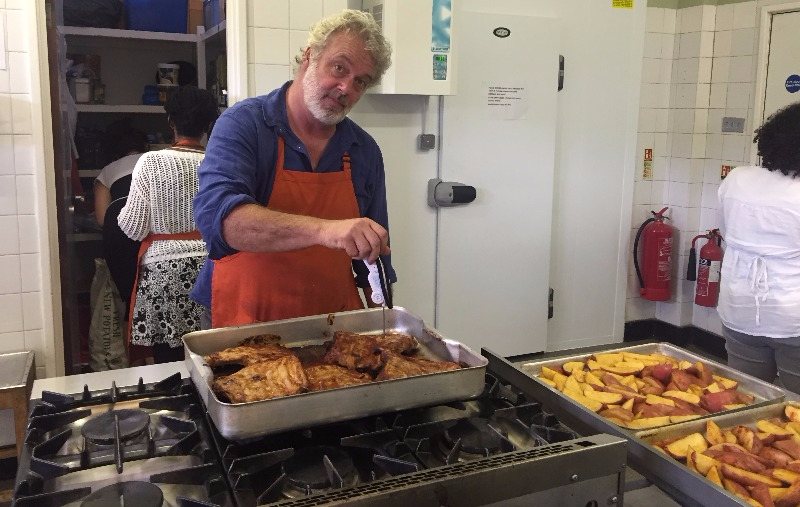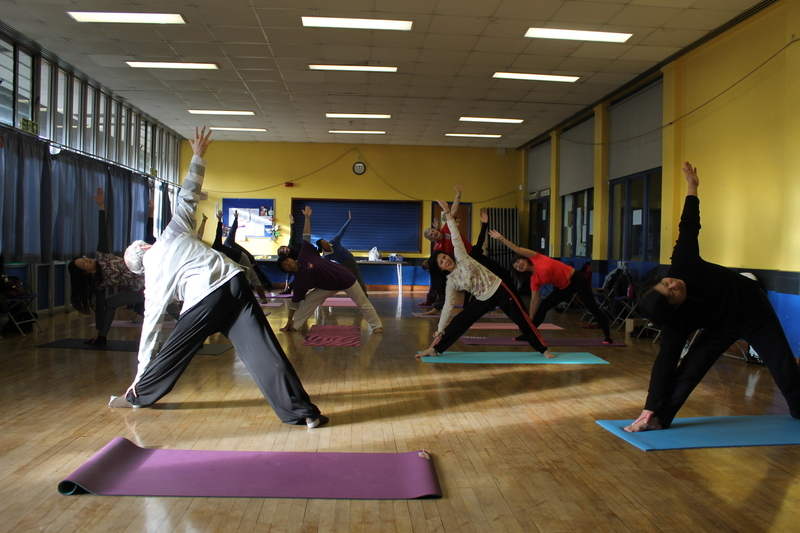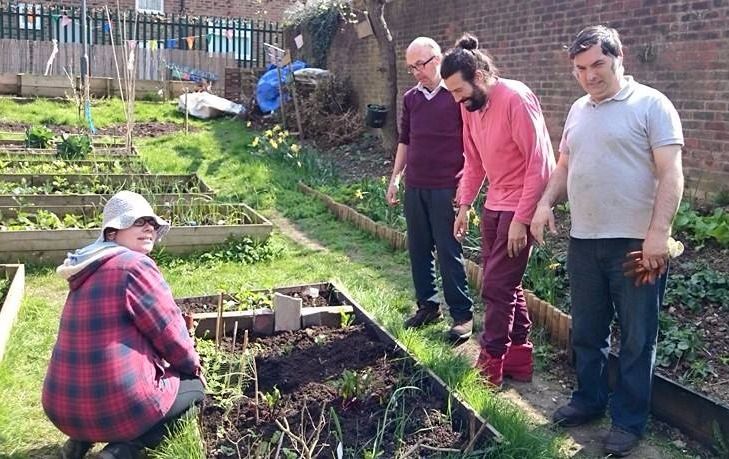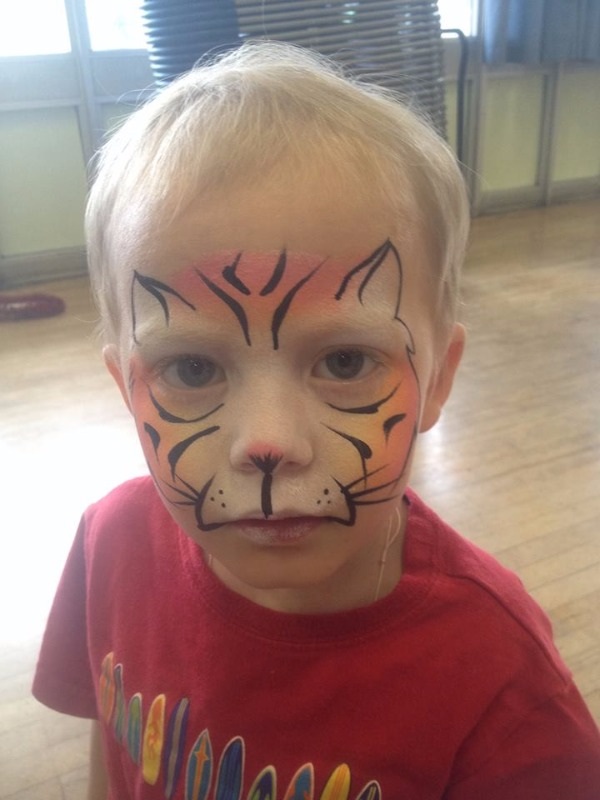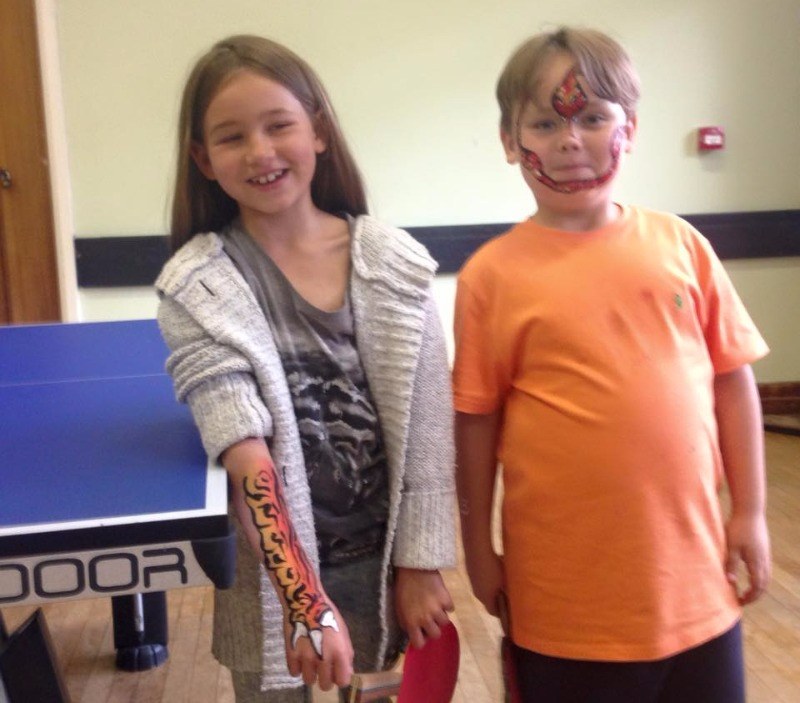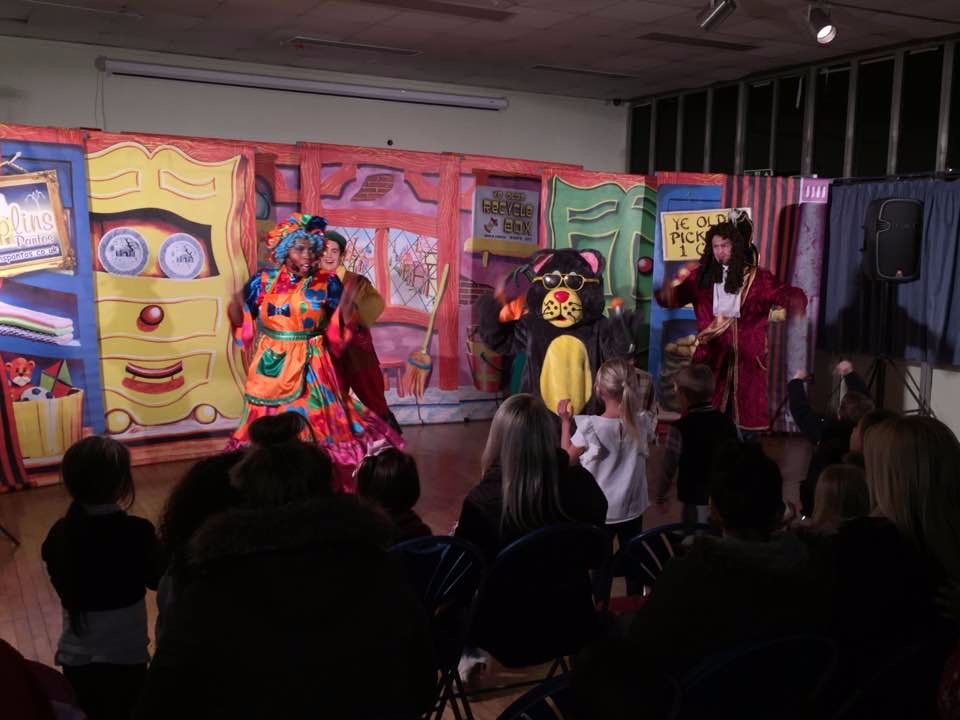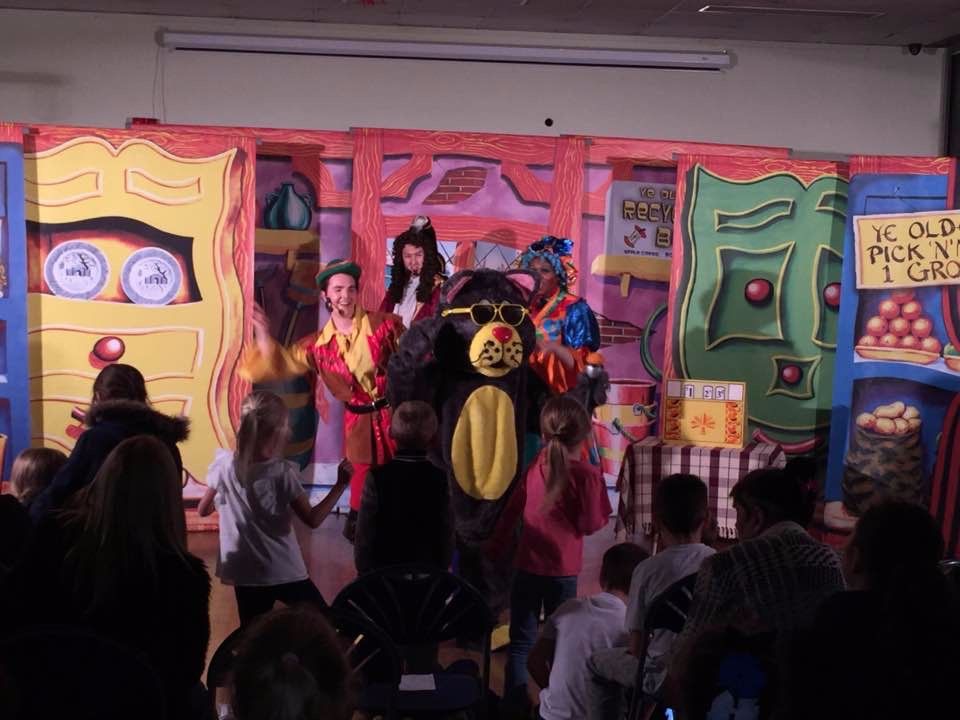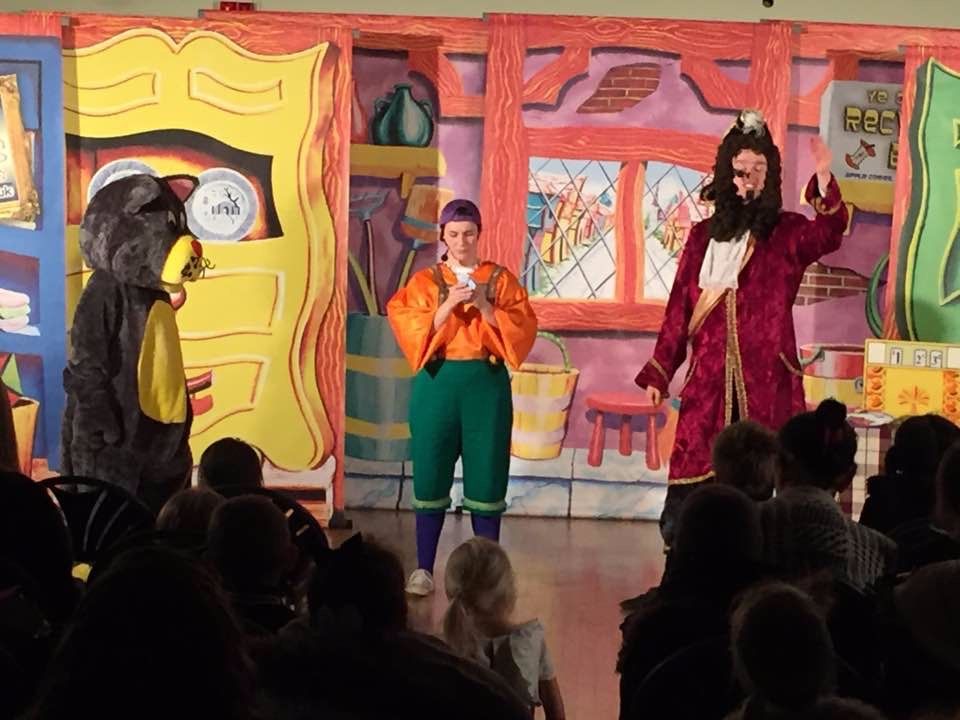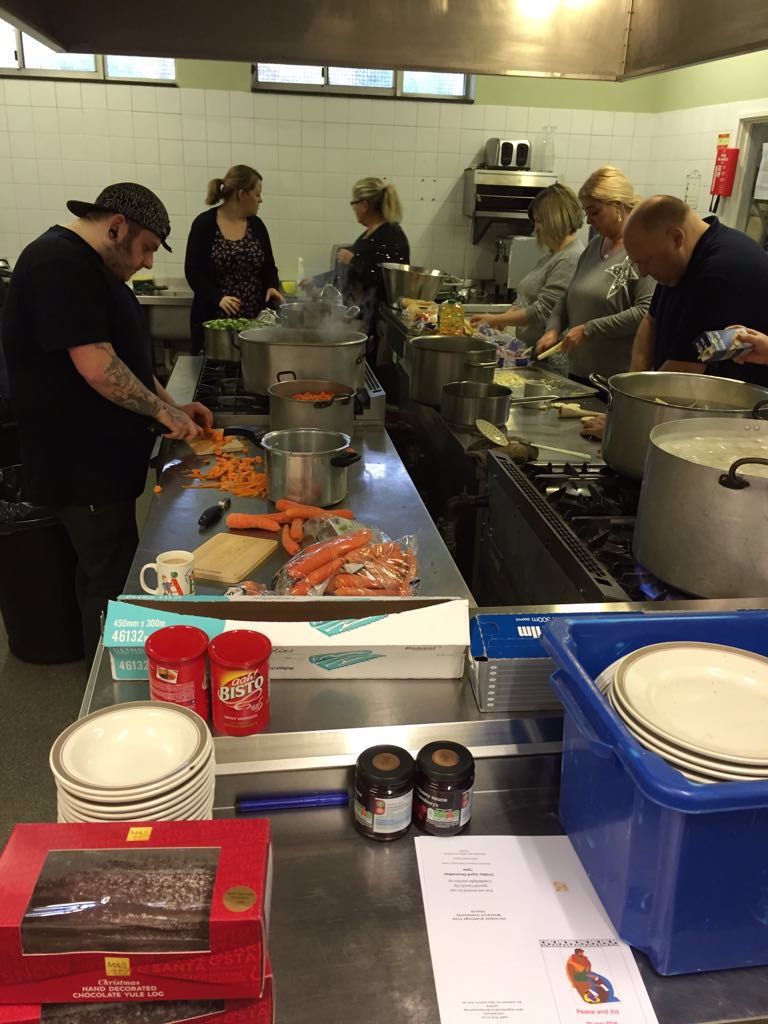 We have 7 rooms for hire including a large commercial kitchen, two large halls, an IT suite and several smaller rooms to suit your needs. If you're interested in discussing room hire, please contact jane@gcda.org.uk or call 020 8855 2437 for more information.